CALGARY COMMERCIAL RECYCLING
Everything You Need To Know
THE COMMERCIAL RECYCLING BYLAW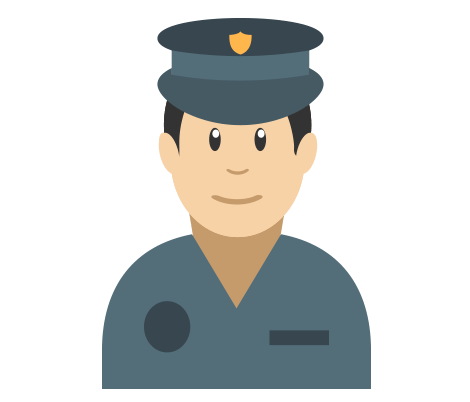 As of November 1, 2016 the City of Calgary is now requiring businesses and organizations to have recycling programs in place. To comply with the new bylaw businesses will need to collect recyclables separately from waste, and ensure that they are taken to a recycling facility. The City of Calgary has published the full requirements, including a list of which organizations will be included under the bylaw, on their Calgary Recycling Bylaw Requirements page.









What Needs To Be Recycled?
 Newspaper
Catalogues & Magazines
Mixed Paper
Shredded Paper
Telephone Books
Boxboard & Corrugated Cardboard
Glass Jars & Bottles
Food Cans & Foil
Refundable Beverage Containers
Plastic Containers With Recycling Symbols 1-7, except polystyrene foam
Juice & Soup Boxes
Clear Plastic Film
COMMERCIAL RECYCLING PROGRAMS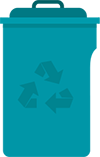 We have been in this business since 2010 offering efficient and cost effective recycling programs to small, medium, and large businesses and other organizations throughout Calgary. Our recycling programs are customized to the size of your organization with the choice of blue bin totes, 3-yard bins, or 4-yard bins. We have refined our process to make it easy and painless for our clients. We will work with you to get the bins in the most appropriate location and help everyone know what can and cannot be recycled. Our pickups are guaranteed and our bins will always be properly maintained.
COMMERCIAL RECYCLING NEWS: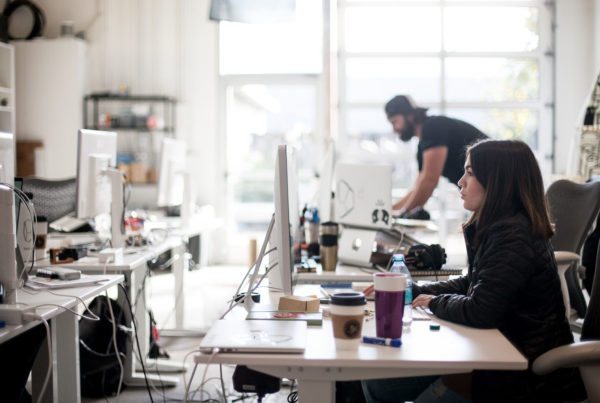 OFFICE RECYCLING
Recycling at work always seems to be less of a priority than recycling at
home
. It's unfortunate because most people who work in an office spend half of...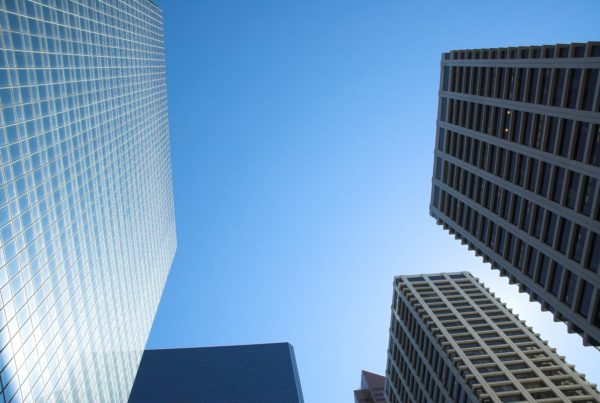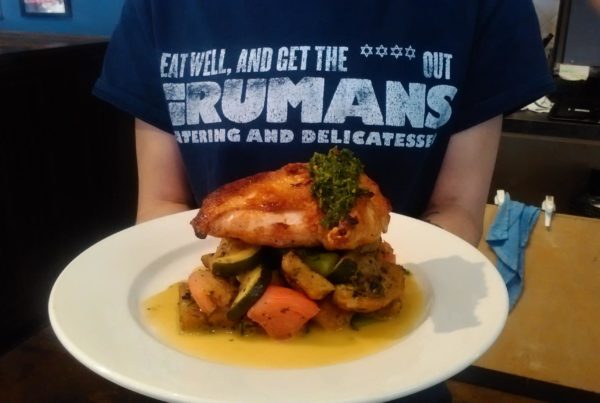 At first the idea of diverting 100% of waste may sound like a quest for the Holy Grail, but with some planning and enthusiasm it is a real possibility. We…
COMMERCIAL RECYCLING QUOTE