CALGARY MULTI-FAMILY RECYCLING
Everything You Need To Know
CALGARY MULTI-FAMILY RECYCLING BYLAW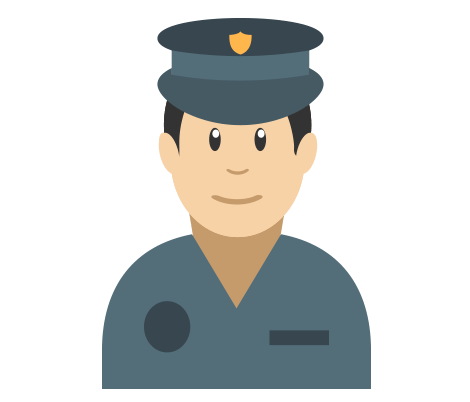 As of February 1, 2016 The City of Calgary requires all multi-family residential buildings to provide recycling options for their residents. This includes condominium buildings, apartments, townhouses, and any other residential building with five or more units. Each building can decide how they want to provide on-site recycling. The City of Calgary has some information available for building owners, property managers, condominium boards, and building residents on their Multi-Family Recycling Page.


Buildings With 5 Or More Units
What Needs To Be Recycled?
Paper
Cardboard
Glass Jars & Bottles
Food Cans & Foil
Refundable Beverage Containers
Plastic Containers (recycling symbols 1-7), except polystyrene foam
Plastic Bags
Juice & Soup Boxes
MULTI-FAMILY RECYCLING PROGRAMS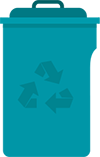 We work with condominium boards and property managers to make sure that your building has an efficient recycling program that is fully compliant with the city bylaws. This includes determining where bins will be placed, what type of bins will be used, how many are required, and the frequency of pick-ups. We will also help make sure that residents are aware of the program and know what they CAN and CANNOT put into the bins. We offer both blue bin totes and 3 or 4 yard bins.
REMINDER: The Organics Recycling Bylaw Takes Effect November 1, 2017
All multi-family buildings must have an organics program in place.
MULTI-FAMILY RECYCLING QUOTE