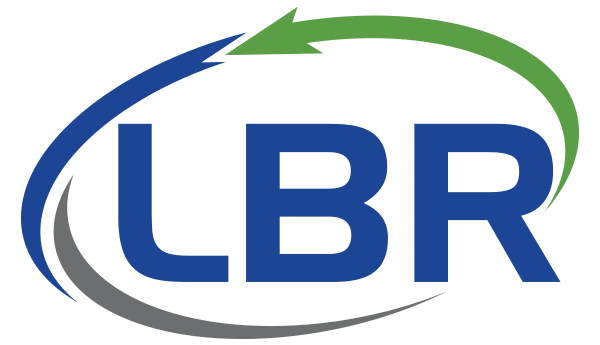 IN THE BEGINNING
Little Big Recycling was founded in 2010 with an efficient and cost effective recycling program for one condominium building.
Over the last seven years, we have expanded and are now proud to partner with thousands of Calgarians in an effort to reduce our environmental footprint.
Every year we divert hundreds of thousands of kilograms of recyclable material headed for landfills.
Our customizable solutions allow us to work effectively with a wide range of multi-family, business and institutional buildings.
Our operations are adaptable and able to suit your needs.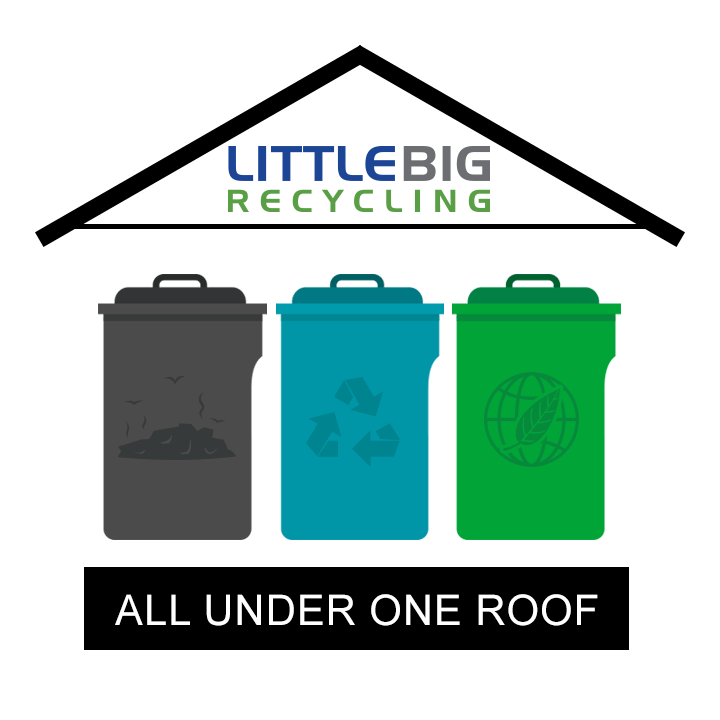 THE HISTORY OF EVOLUTION
As The City of Calgary moves forward with their waste diversion strategy, we are partnering with businesses and organizations to ensure that they are bylaw compliant and that their programs make sense for everyone involved.
New city bylaws require waste to be collected and stored separately as garbage, mixed recycling, and organic materials. A comprehensive waste management solution is the easiest to manage and is much more cost effective than running separate programs.
Our focus is to customize our services based on the unique requirements of your organization. We help design, implement, and promote programs within your organization that provide the maximum benefits for your organization and for the environment.