CALGARY RECYCLING PROGRAMS
MULTI-FAMILY RECYCLING
Little Big Recycling (LBR) is a Calgary based recycling company, and we are proud to partner with thousands of Calgarians in an effort to reduce our environmental footprint. We will provide your property with professional, efficient and hassle-free recycling services at a great cost.
Residential Recycling
COMMERCIAL RECYCLING
Little Big Recycling (LBR) offers recycling to businesses throughout the City of Calgary. We offer both rolling totes and 3 yard and 4 yard bins. If you have a small, medium or large business looking to reduce waste at an affordable rate, contact us and we will create a quote for you.
Commercial Recycling
ORGANICS RECYCLING
The City of Calgary will require businesses and organizations to divert all of their food and yard waste as of November 1, 2017. This is better known as organics recycling. Little Big Recycling already has customizeable programs to take care of your organic recycling needs.
Organics Recycling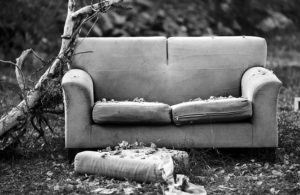 JUNK REMOVAL SERVICES
Do you have junk around the house, or doing renovations and need stuff hauled away? We provide Junk Hauling at a reasonable rate and fast and efficient removal of products. Whether its a one time pick up or a regular deal, Little Big Recycling can be there to help.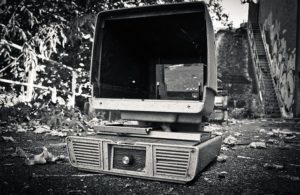 WELCOME TO LITTLE BIG RECYCLING!
We are committed to protect and enhance our environment