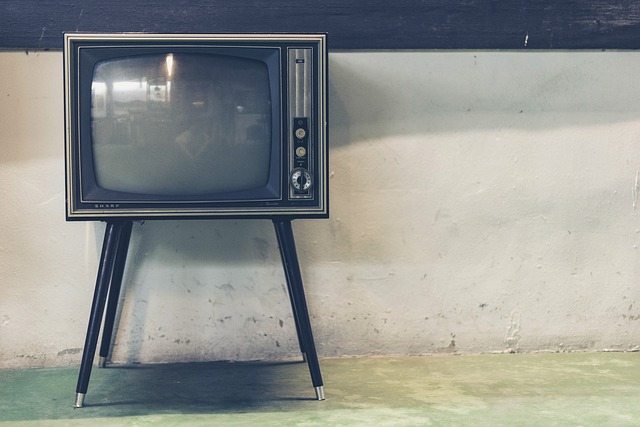 Hey Calgarians… its time for us to have a talk… We noticed that many of you are NOT recycling electronics. We get that it is easier sometimes to just throw them in a dumpster, but the City has done a lot to make electronics recycling easy and even FREE. Did you know that there are multiple locations in each quadrant of the City that accept electronics at no cost? We pulled some information together for your from a few different City of Calgary websites to try and help out.
What Goes Where?
Here is a list of common electronic waste items that can be donated, recycled, or disposed of other than in a landfill: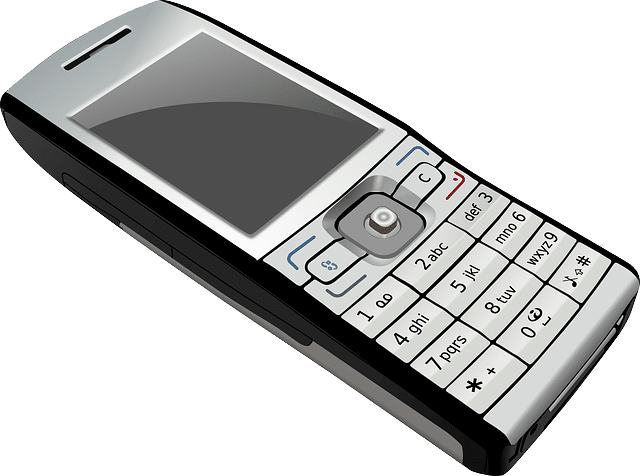 Cell Phones:
Cell phones that are in working condition can be donated. There are some great organizations including the Calgary Drop-In Center and the Canadian Diabetes Association that will accept cell phone donations. The Recycling Council of Alberta also lists a few other organizations.
Cell phones can be recycled free of charge at locations all over the city. There is a not-for-profit organization called Call2Recycle which is accepting cell phones and batteries in a recycling program designed to protect the environment.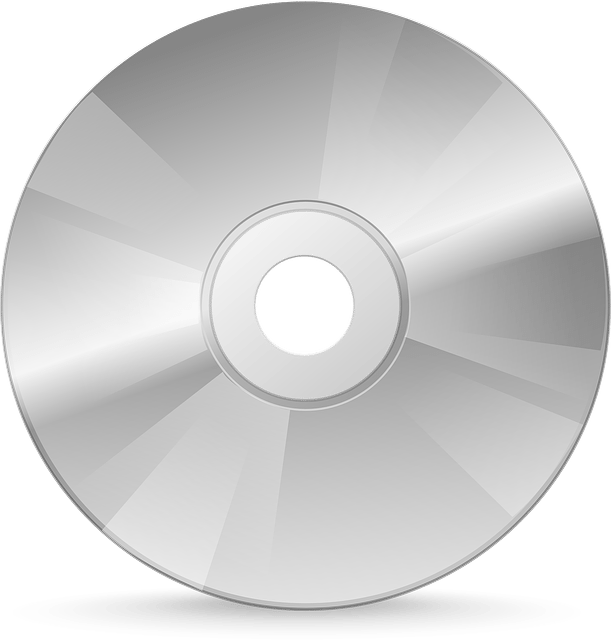 CDs DVDs & BluRays:
Firstly, If anyone has a DVD copy of the movie Ice Castles (directed by Donald Wrye), our Business Development Manager, Tracey, is looking for one.
Secondly… these items are being traded and sold all over the internet and at second-hand stores throughout the city. It may be worth joining a buy & sell group on facebook, or you can make a donation to Value Village.
Please don't get confused and put any of these items in your city or commercial recycling bins. The Recycling Council of Alberta lists some drop-off locations here.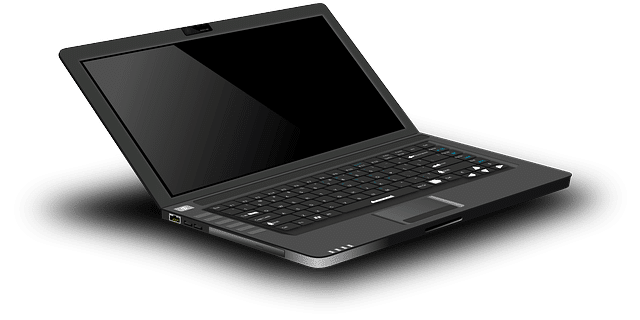 Computers & Accessories
There is an organization called Alberta Computers For Schools (ACFS) that collects, refurbishes, and distributes used computers to schools throughout the province. Since they started in 1994 they have distributed over 200,000 computers. If your old computer is still in working condition, this is a great place to put it.
If your computer is too old or not working enough to be donated, the City of Calgary has electronic recycling depots set up throughout the city at private partner locations. CLICK HERE for a list of locations.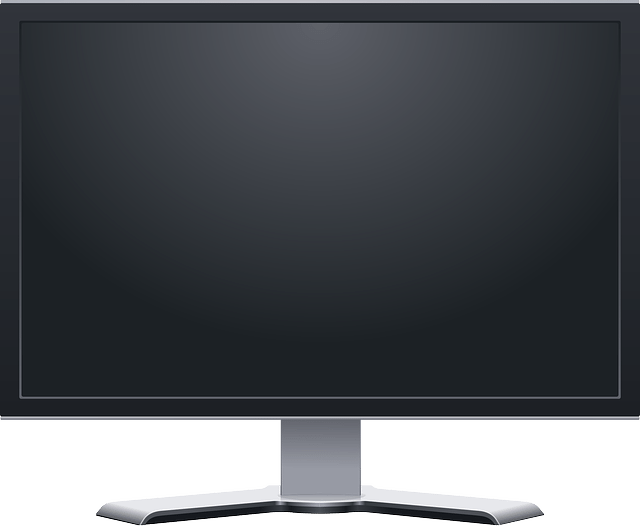 Televisions
Goodwill Industries in a non-profit organization that collects used items for sale at their thrift store locations. Funds that are raised go towards important programs and community events. If you have a TV in good working condition it can be donated to Goodwill Industries at any of their donation center locations.
If your TV is no longer usable then it can also be dropped off for free at the City's electronic recycling depots.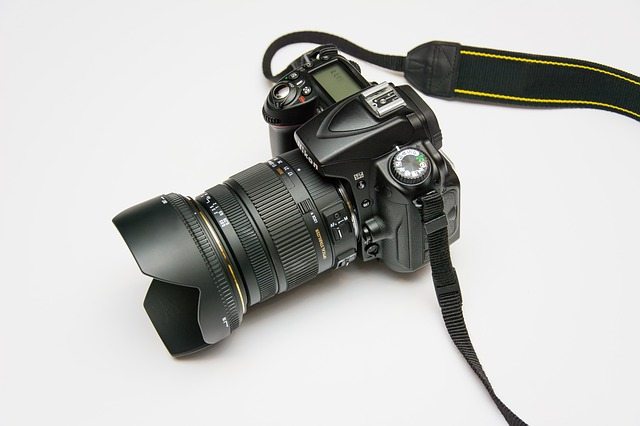 Other Stuff
Other popular household electronics include video games, digital cameras, VCRs and DVD players, radios and stereos. Many of these items are being bought and sold via social media groups or second-hand listing platforms. If selling and trading online isn't your thing then you can donate your items to a second-hand or thrift store. These items are not accepted at the City's electronic recycling depots, but the City has provided a great tool to help you know what you can do. Check out before throwing anything in the garbage bin:
Of course there are many more groups and organizations than those mentioned above that can help reuse or recycling your electronics. There is an Electronics Recycling Organization in Calgary that has a list of accepted items HERE.
Now that you have the information you can take your recycling one step higher and maybe even participate in a good cause at the same time. You can do it!