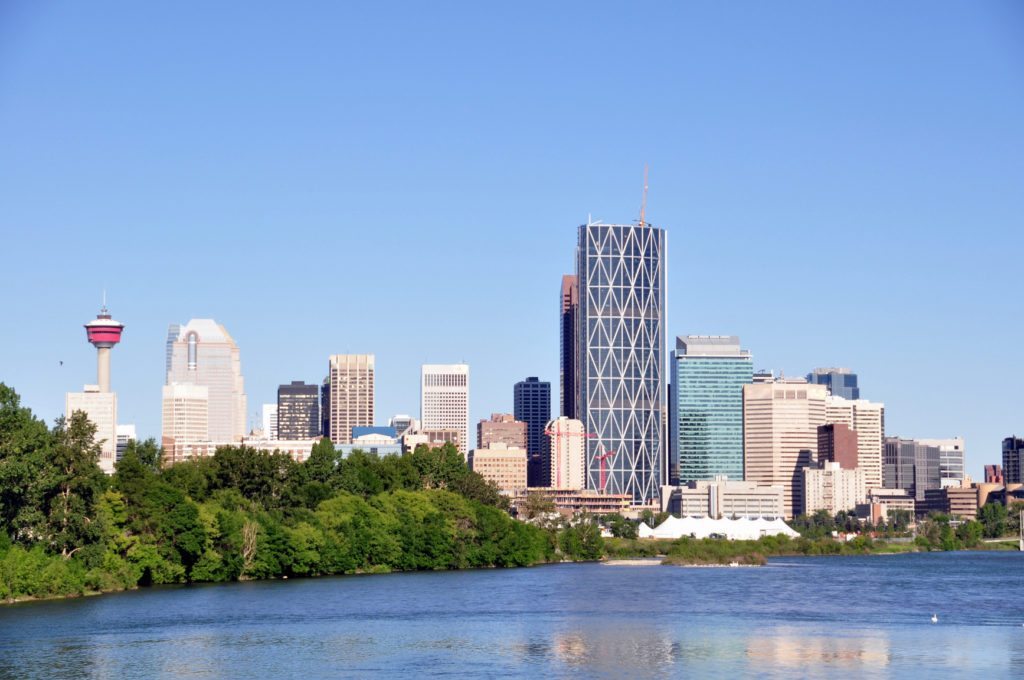 You may have heard about the multi-family recycling bylaw that took effect February 1, 2016 or the commercial recycling bylaw coming into effect on November 1, 2016 and thought "why are they doing this?". Both of these new bylaws are actually part of a much larger plan for the City of Calgary to get closer to zero waste.
The Big Picture
Back in 2007 the City Council initiated a strategy to divert 80% of the city's waste by the year 2020. The strategy included special tactics such as the blue cart program that rolled out in 2009 and the green cart (organics) program which was meant to roll out in 2010 but will actually come to pass mid-2017. Further tactics included more rules for garbage disposal, educating the citizens, and implementing "waste-to-energy" technology. In 2015 the strategy was revisited and a new target of 70% waste diversion by 2025 was set.
The Road to Zero
The goal of 70% waste diversion is actually an average of individual targets that were set for the four main segments of wasters:
Single-Family Residential – 70% waste diversion
Multi-Family Residential – 65% waste diversion
Business & Organizations – 75% waste diversion
Construction & Demolition – 40% waste diversion
Now you can see where the new bylaws come into play. The requirement for multi-family residential buildings and businesses and organizations to implement recycling programs this year is a crucial tactic that will increase the waste diversion in those two segments.
What Next?
We know about the single-family organics recycling "green bin" program that will be rolling out within the next couple years, but what other tactics will Calgary use to reach their goal? The official word from the city is:
"Once all the recycling and diversion programs are in place and all efforts to reduce, reuse and recycle have been explored, we plan to revisit the possibility of using waste-to-energy technology to deal with any left-over materials" (source: Leading Calgary To Zero Waste)
So the waste-to-energy idea from back in 2007 is still valid, we just need a viable option to become available.
Way To Go!
Calgary is very conscious of the environment and the impact we can have by diverting our waste. It is great to have leaders who care. Way to go Calgary for being a Recycling rising star!