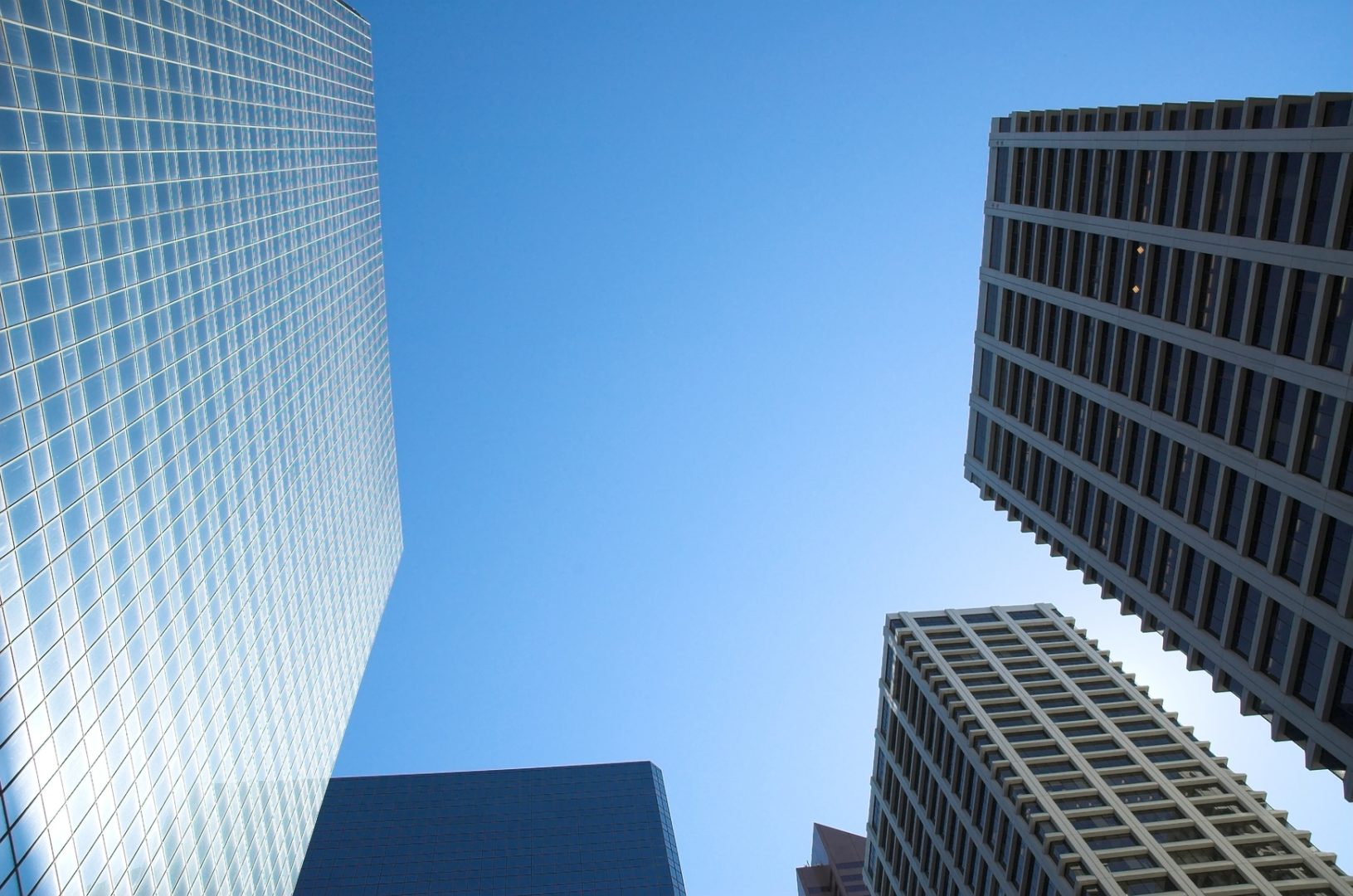 November 1st is just around the corner and the Calgary Commercial Recycling Bylaw will be in effect. We want to make sure that everyone is prepared, so here is a recap of the bylaw requirements:








Organizations will have to collect and store the following items separately from their waste and make sure they are taken to a recycling facility:
Newspaper
Catalogs & Magazines
Mixed Paper
Shredded Paper
Telephone Books
Boxboard & Corrugated Cardboard
Glass Jars & Bottles
Food Cans & Foil
Refundable Beverage Containers
Plastic Containers With Recycling Symbols 1 – 7
Juice & Soup Boxes
Scrap Metal

Wires
Fixtures & Fittings
Sheeting
Automotive Parts
Metal Plumbing & Racks

Wood

Dimensional Lumber
Wooden Pallets

Clear Plastic Film

Film Wrap
Shrink Wrap
Stretch Wrap
The City of Calgary has said that their first step for dealing with bylaw infractions will be working with the organization to help them become bylaw compliant. Extended non-compliance will lead to a fine for the business or organization.
Little Big Recycling offers customized solutions for any situation. We are a Green Calgary verified hauler and our processes are fully compliant with the Calgary Commercial Recycling Bylaw. Let us know what you are looking for or get in touch with us for an on-site assessment.