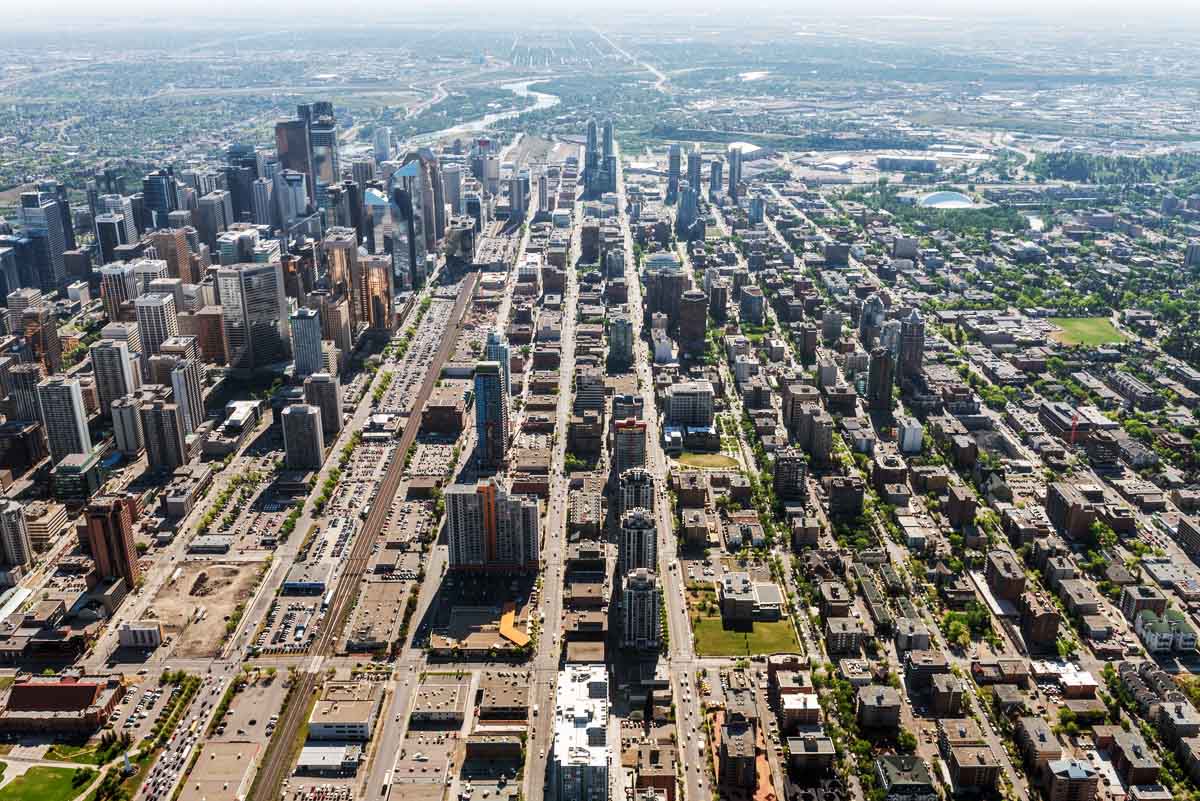 What Condominium Managers, Boards Of Directors & Residents Are All Asking
In preparation for the multi-family food and yard waste bylaws that will take effect on November 1, 2017 we have gathered our most commonly asked questions. We hope that these will help as you plan a program for your building and make your final preparations.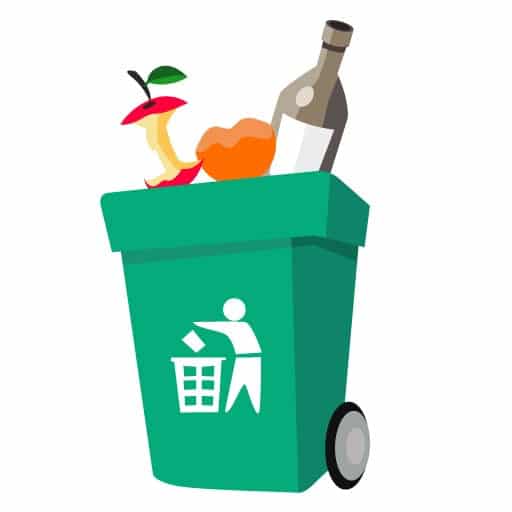 What counts as "food and yard waste"?
Food and yard waste is also commonly referred to as organic waste. It includes anything that can be eaten, and anything that grows in nature. Food waste can be cooked or raw, and can include meat bones of any kind. Spoiled and stale foods can also be included. Yard waste includes leaves, branches, weeds, and grass clippings. For a complete list of what goes where refer to our guide: "What Can I Recycle?"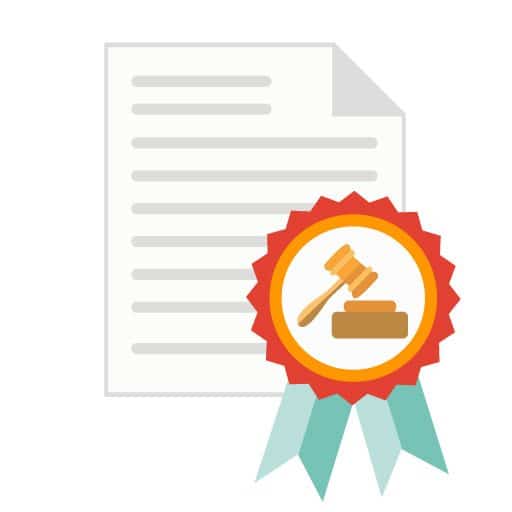 What are the actual bylaw requirements?
All multi-family buildings must provide on-site collection and storage of food and yard waste. Buildings must be equipped with enough containers to manage the volume of food and yard waste between collection days. All food and yard waste must be collected for composting or be diverted in some other way. All residents must be informed of the program and appropriate signage must be in place.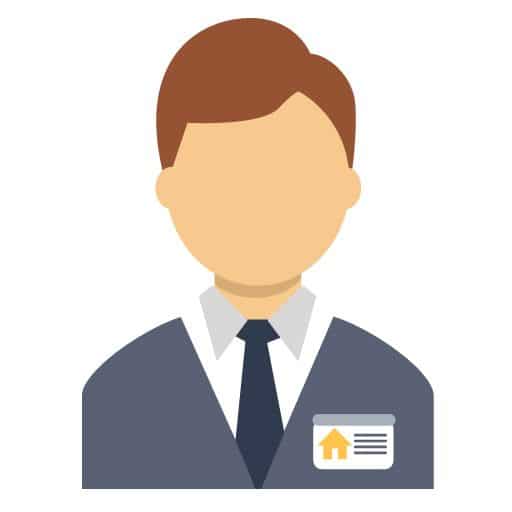 Who is responsible for initiating and maintaining this program?
Building owners are responsible to ensure that their properties have a bylaw compliant program. In condominiums, the owners form a corporation represented by the Board of Directors. The corporation is ultimately responsible. In cases where there is a condominium or property manager the responsibility is often delegated to them.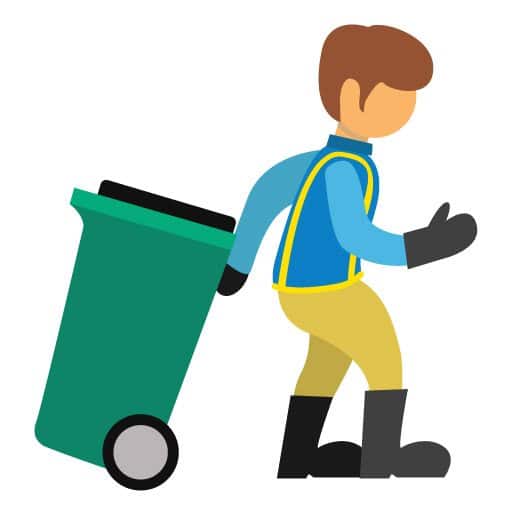 Who will collect the food and yard waste for composting?
This is where companies like Little Big Recycling come in. Owners and managers can work with a collection company or they can haul their own food and yard waste to an appropriate processing facility.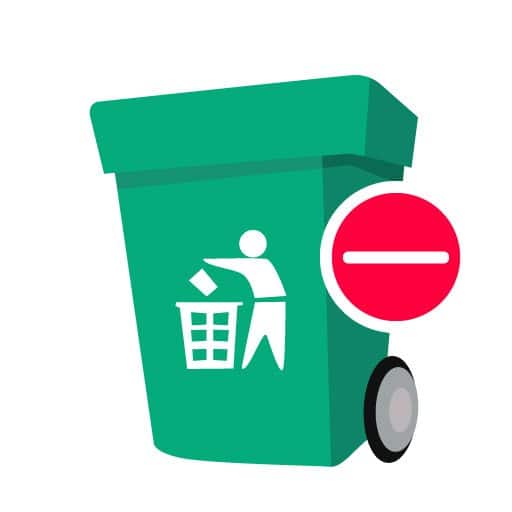 Is yard waste accepted by all collection companies?
No. Not all programs allow yard waste to be mixed with other organic waste. This includes leaves, plants, weeds, branches, prunings, grass clippings, sod, and animal feces. There is usually no conflict as these items are handled and disposed of by the grounds maintenance service providers.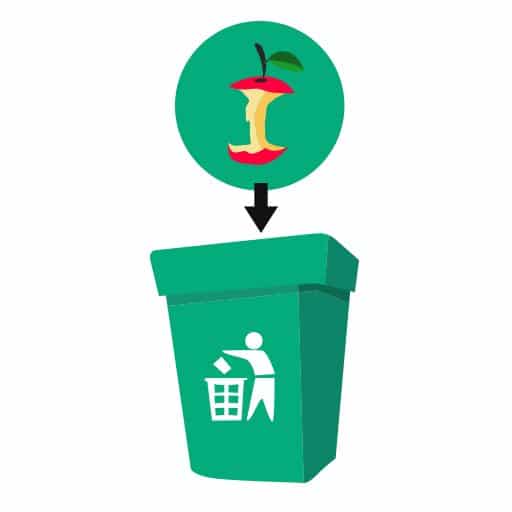 How can residents manage their individual food waste?
The most effective way to manage the food waste from residents is to provide under-sink collection containers and bio-degradable bags to each apartment or suite. These are small plastic containers that can easily be put out of sight until needed. The biodegradable bags act as a liner and can be brought to the central collection point by each resident at their convenience.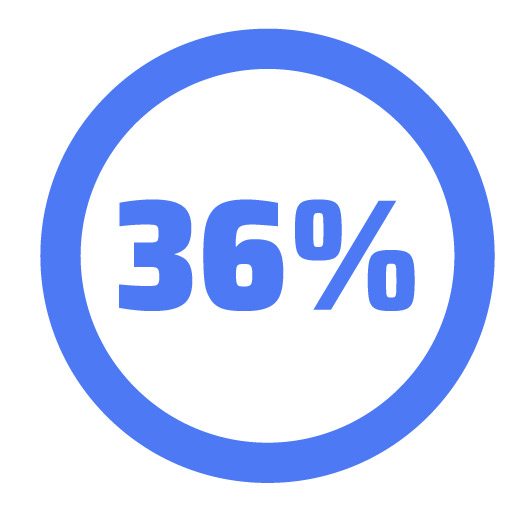 What percentage of our current waste will be diverted as food and yard waste?
In 2014 The City of Calgary Waste & Recycling Services studied the composition of Calgary household waste. They found that 36% of household waste was organic food waste. This study applies to single-family homes, but the outcomes would be similar. We use 1/3 as a rule of thumb. More accurate information for your specific building can be obtained through a Waste Audit.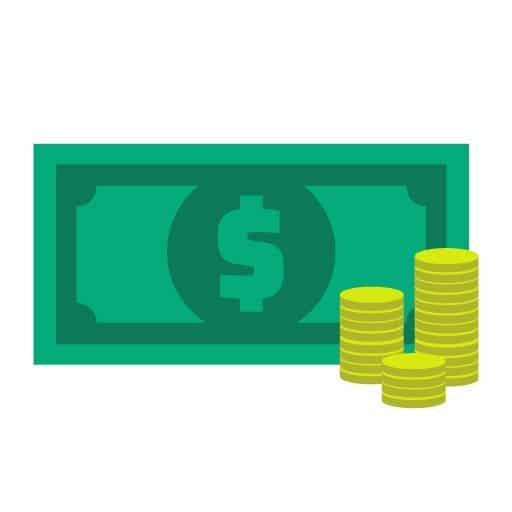 How much does a food and yard waste program cost?
Prices will vary depending on the number of commercial and residential suites within your building. Contact us for a quote. There are significant savings that can be realized by combining all waste management services with one collection company.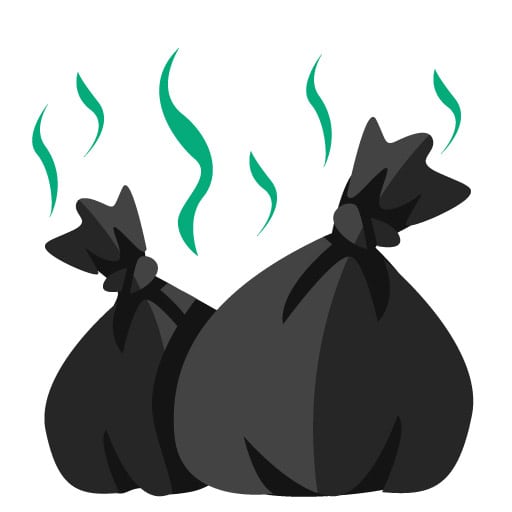 Does food and yard waste smell bad?
Yes. Food and yard waste will begin to rot and decompose over time, which causes an unfavorable stench. The good news is that this smell is no different than the one that you are already experiencing with your regular waste collection (because that is where the organic waste is currently going). Some buildings choose to separate their collection locations with the food and yard wastes outside the building.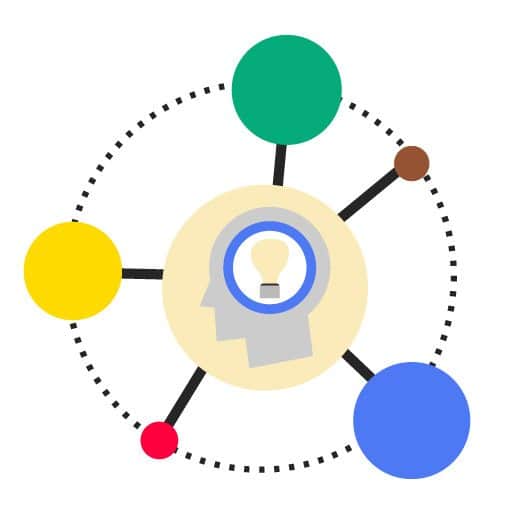 How do we inform residents of the program and educate them on best practices.
This is another area where Little Big Recycling can help. We prepare a letter that can be delivered or emailed to each resident. They will be informed of the start dates, collection locations, and acceptable materials. When under-sink collection containers are provided to residents there should be additional instruction. A townhall meeting or information session where all owners are invited to attend is a great way to prepare the residents and address any specific concerns. The city requires that annual reminders be sent out to all residents and that appropriate signage be in place. Signage should include a description of what is accepted in each bin.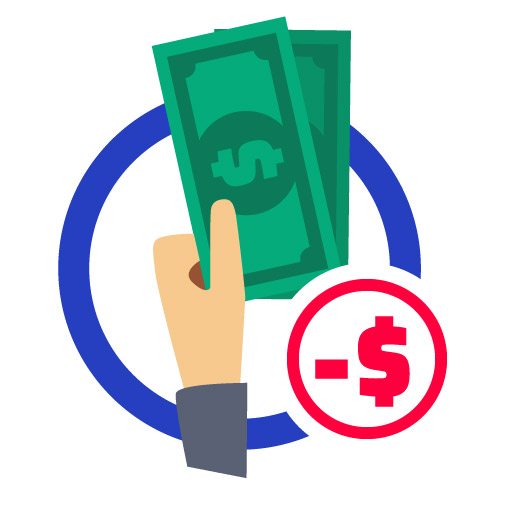 What happens if a multi-family building does not comply with the bylaws?
The City of Calgary has indicated that their first step will be to work with building owners or managers to help them become compliant. Ultimately, the City can impose a fine for continued non-compliance.
Still Have Questions?
Send us your question and we will get back to you in no time!